Pediatric Occupational Therapy (OT) is a useful tool to combat and prevent developmental delays in children.  OT works together with the child's parents, teachers, and caregivers to facilitate and encourage participation in everyday life and activities.  Skills learned with the help of an Occupational Therapist are essential in order for the child to actively participate in a meaningful life where they reach their full potential.  OT uses sensory integration to help your child develop the life skills that they need in order to take an active role in their own lives.  LA Speech Therapy Solutions is an occupational therapist Los Angeles specialist.  Our team of certified Occupational Therapists can help your child excel in all areas of their life.  What exactly can OT do to help your child?
Develop or improve cognitive, sensory and motor skills.

Enhance the child's self-esteem and confidence in everyday tasks.

Analyze their strength and endurance.

Train the child to become more independent with self help skills such as dressing and feeding.

Measure fine motor control and ability to accomplish daily tasks.

Assess visual and perceptual specifically as they relate to handwriting tasks.

Facilitate more legible handwriting and pencil grasp patterns.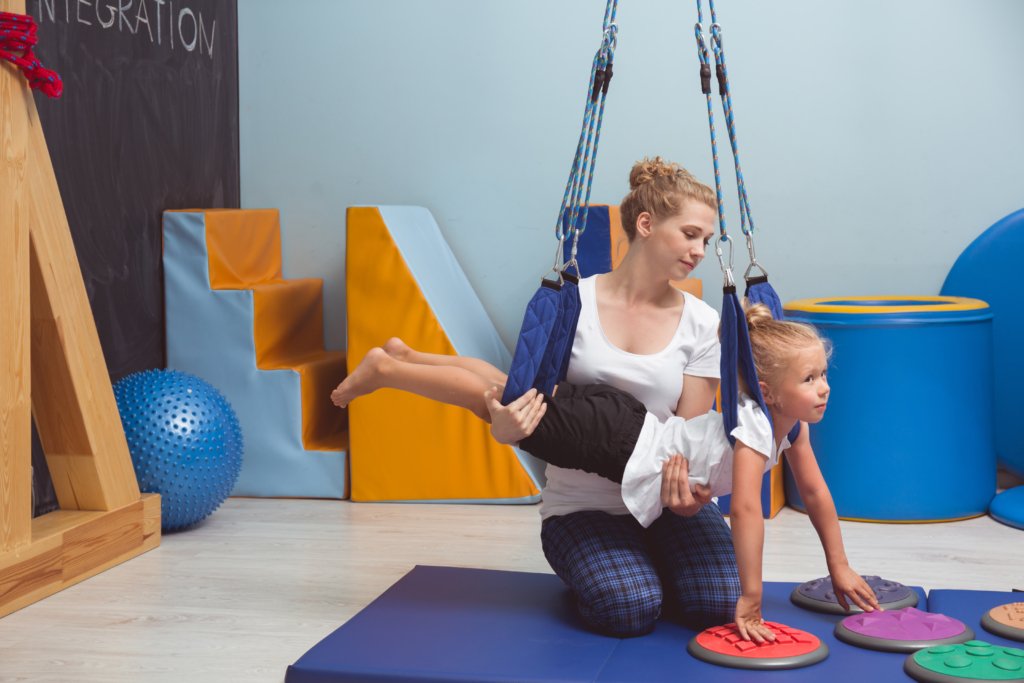 Sensory Integration
Contact a Pediatric Occupational Therapist
LA Speech Therapy Solutions
Address:
2836 Sunset Blvd
Los Angeles, CA 90026
Phone: (323) 522-6071
Email: info@laspeechtherapysolutions.com
Occupational Therapist Los Angeles | Pediatric Occupational Therapy Los Angeles
Finding the right pediatric occupational therapy Los Angeles provider for your child is essential in order for them to reach their full potential in the classroom and in life.  When it comes to communicating, we often forget that there are many components that must come together in order for the child to succeed in their everyday lives.  Pediatric OT can greatly improve your child's communication and life skills in all areas.  If your child exhibits any of the following behaviors they may benefit from OT:
Not meeting developmental milestones (sitting, walking, talking etc.).
Trouble grasping age-appropriate information.
Lacking social development with their peers.
Writing is a slow and painstaking process.
Trouble with handling toys or puzzles.
Difficulty using eating utensils and an appropriate age.
Excessive trouble with coordination or balance.
Difficulty copying shapes or letters.
Difficulty during meal times (excessive spillage out of the mouth, drooling, fatigue after eating, etc.).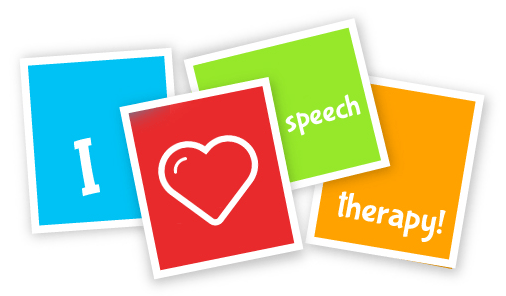 We Can Help.
LA Speech Therapy Solutions can help your child overcome their developmental delays using a variety of methods and techniques, including occupation based and sensory integration techniques.  The Occupational Therapists at LA Speech Therapy Solutions are specially trained to assess and diagnose children with potential developmental roadblocks.  Our treatment plans are specially tailored to each child, which ensures they are getting the treatment that they need in order to excel in their everyday tasks.  With diligence, the proper help, and just a little bit of determination, no child should ever fall behind in life.