LA Speech Therapy Solutions knows how important it is to make sure your child is staying on track with their speech progression. Our speech therapy for toddlers expertise has been proven to help children with any speech delays they may be having.
It can be difficult for children who are more introvert than the rest to be around larger groups of people. Being introvert is not a problem worth worrying about, but instead managing your child's introvert personality can be beneficial when it comes to various social situations. Here are some tips if you believe that your child is an introvert from our speech therapy for toddlers experts.
Reacting to your introvert child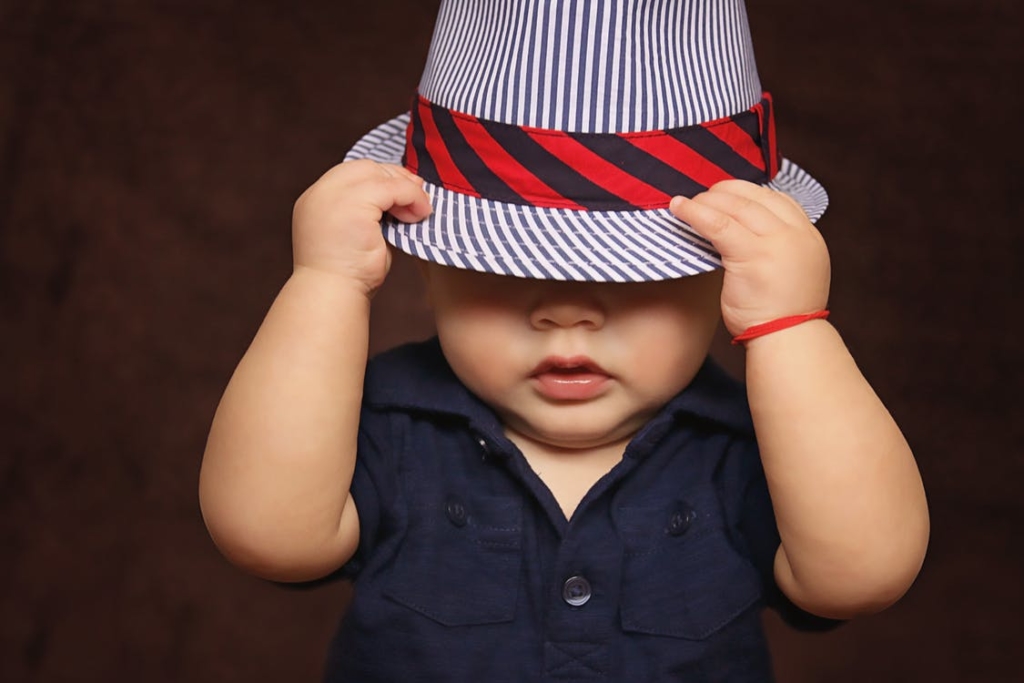 Many parents find themselves frustrated by their introvert child; however, this is not beneficial for either child or parent. Pushing introvert children into social situations can be overwhelming, and not helpful. Our speech therapy for toddlers methods can give parents the tools they need to help their child feel more comfortable. Sports that are more individualized, like swimming or karate, could benefit children who are more introverted as opposed to group sports.
Putting your introvert's needs first
Introverted children tend to stick with a smaller group of friends or by themselves. They are less likely to feel comfortable and confident with larger groups. Privacy is very important to children who are more introvert. Not everyone needs to do everything at the same time, and respecting that is helpful when raising an introvert child.
Activities for introvert children
Introvert children are more prone to social anxiety and shyness. Shyness is a natural behavior that any type of kid will endure at one point. Making sure that your child is comfortable with all types of situations will lessen their shyness. Social anxiety can sometimes be a problem for introverts. If you feel your child is developing anxiety, you should see a children's psychotherapist.
If you believe these tips aren't working enough for your child, visit our speech therapy for toddlers page to make an appointment today.
About LA Speech Therapy Solutions:
LA Speech Therapy Solutions knows how important it is to stay informed about social anxiety. If you have any questions about your child's speech delays you should contact our speech therapy for toddlers experts today at info@laspeechtherapysolutions.com or call 323-522.6071. You can also visit in-person at 2836 Sunset BLVD., Los Angeles, CA 90026.