Helping improve your child's self-esteem is the best thing you can do for them. A high self-esteem helps children grow into happy, hard working people.
We want your children to succeed, which is why our OT therapy Los Angeles team has listed 5 things you can do to help improve your children's self-esteem.
1. Learn To Step Back
By learning to step back, you are helping your child become experienced in the world.  The sooner you allow your child to make choices, take risks, and solve problems, the more successful your child will be in the long-run.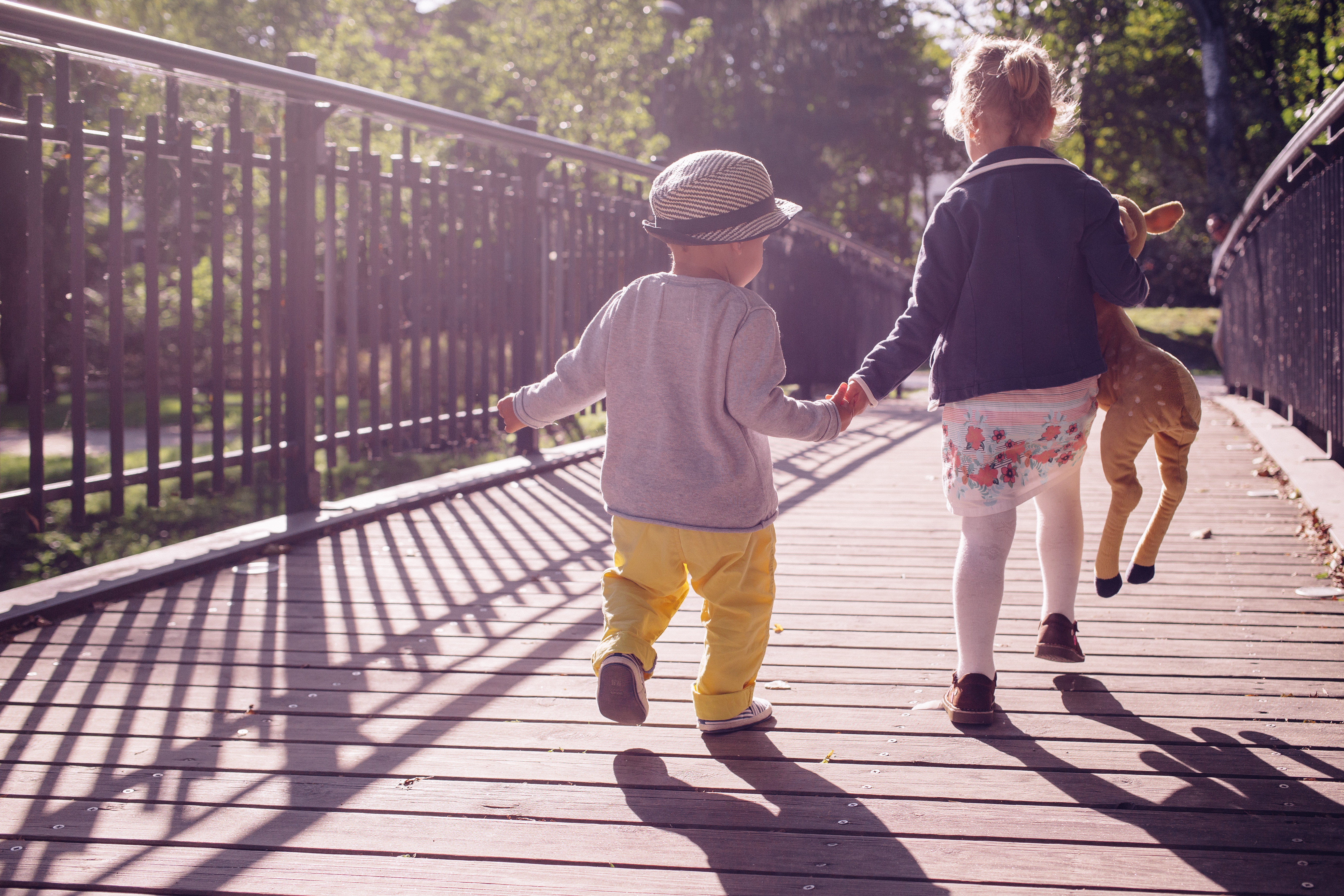 2. Don't Overpraise
It's easy to praise children for every little thing they do. Shockingly, overpraising children does more harm than good. When you constantly applaud your child for every little task, your child will no longer feel the need to push themselves.
3. Allow Kids To Make Their Own Choices
Kids feel powerful when they are allowed to make age-appropriate choices. If you allow them to make their own decisions, children will be able to start determining the consequences of their decisions at an early age.
4. Let Kids Help Around The House
Children need opportunities to demonstrate their competence. Ask your children to set the table, help with cooking, and make the beds. This will make them feel like their contribution is appreciated.
5. Inspire Kids To Pursue Their Interests
Increase your child's self-esteem by encouraging them to take on tasks they find interesting and have them follow through to completion. This process will enable your child to feel accomplished at the end of the task.
About LA Speech Therapy Solutions
LA Speech has over 20 years of OT therapy Los Angeles experience. The founder and owner, Cassi Alter, focuses on providing solutions for children who struggle with cognitive and communication skills. The team at LA Speech is filled with dedicated therapists who focus on providing high-quality service to children. For more information, please contact LA Speech at 323.522.6071 or visit their website www.laspeechtherapysolutions.com.