It is important for parents to help as much as they can in order for children to succeed in school. Our Los Angeles pediatric occupational therapy facility wants your child to become a successful student, so we listed 4 ways you can help to keep your child on track.
1. Attend Parent-Teacher Conferences And Back-To-School Nights
Attending parent-teacher conferences and back-to-school nights gives you the perfect opportunity to get to know the expectations of your child's teacher. These events are also a way to stay informed. During these events, you have an opportunity to discuss strategies to help your child perform better in class with the teacher.
2. Visit The School And The School's Website
By knowing the school's layout, you will be able to easily connect with your child when talking about the school day. Visiting the school's website is useful to gain any information regarding school events, testing dates, and upcoming class trips. Today, there are several teachers who maintain their own website that provides detailed information for homework assignments and test dates.
3. Send Your Child To School Ready To Learn
Prepare your child for a successful school day by providing a nutritious breakfast for them. A healthy breakfast gives children more energy, which results in better grades. Other benefits related to a healthy breakfast include a boost in attention span, memory, and concentration. It is important for your child to also get the right amount of sleep. For children who are in grade school, it is essential for them to get about 10-12 hours of sleep.
4. Teach Study Skills
Young kids can sometimes find tests to be very scary. Introducing your child to study skills will not only benefit them now, but will also benefit them throughout life. When teaching your child study skills, break down tasks into smaller chunks. You can also introduce your child to mnemonic devices to help with recalling information. If your child ever becomes stressed out by tests, discuss the problem with his or her teacher.
Early years of schooling are an important time to support your child, so make sure to help them as much as you can to give them an opportunity to get ahead.
For more ways to support your child, contact a pediatric occupational therapy center near you.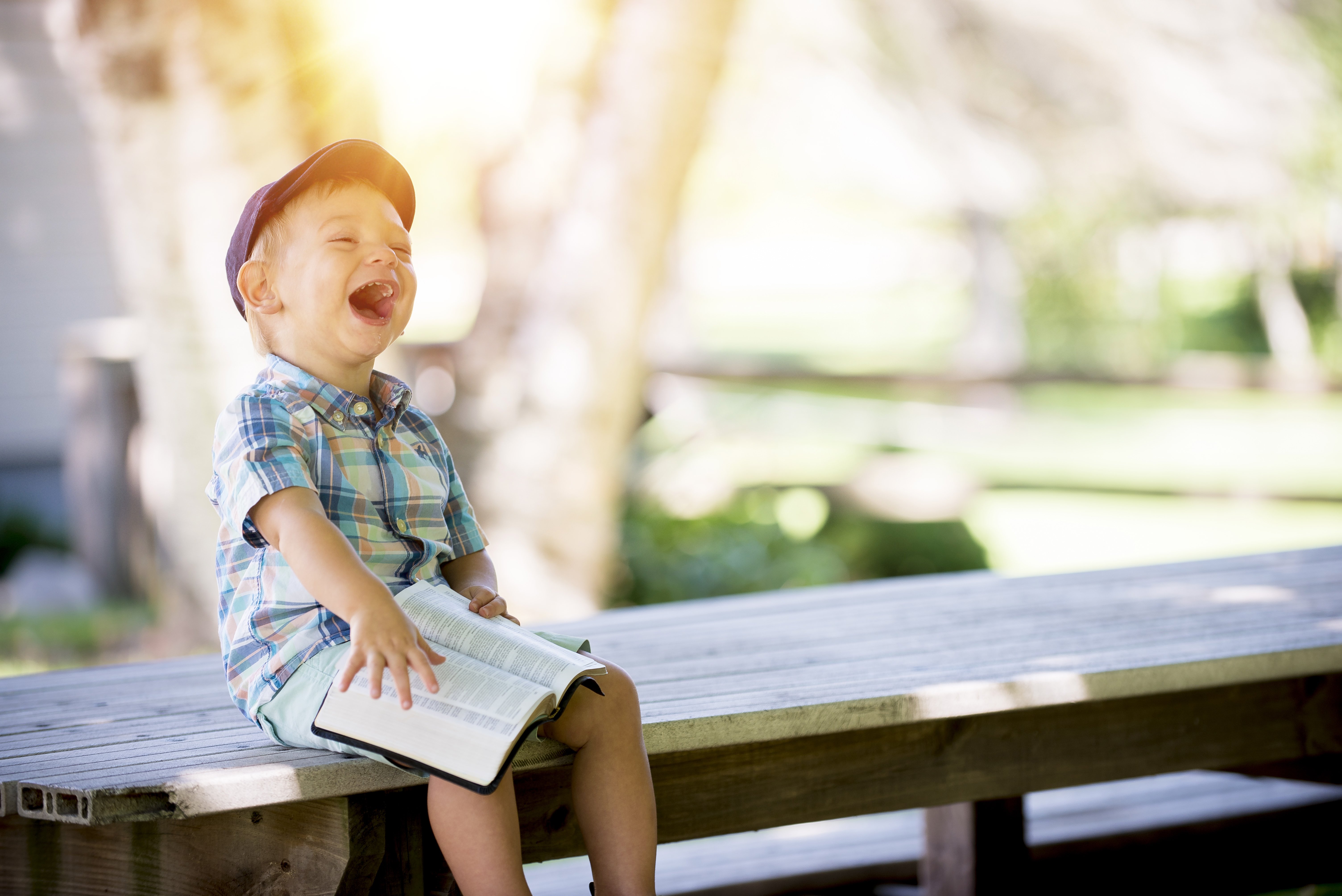 LA Speech Therapy Solutions is a proud Los Angeles pediatric occupational therapy provider located in the Silverlake neighborhood of Los Angeles at 2836 Sunset Blvd, Los Angeles, CA 90026. To learn more about their services, please call LA Speech at 323.522.6071 or visit their website at www.laspeechtherapysolutions.com