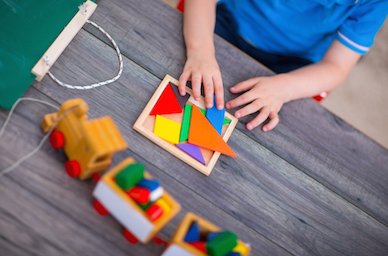 Is your child not reaching developmental milestones (such as sitting, walking, and talking)? Is your child struggling to grasp age-appropriate information? At
LA Speech Therapy Solutions
, we can help your child overcome developmental delays. Through the use of different methods and techniques, including occupation based and sensory integration techniques, we can work with your child to develop and improve cognitive, sensory, and motor skills.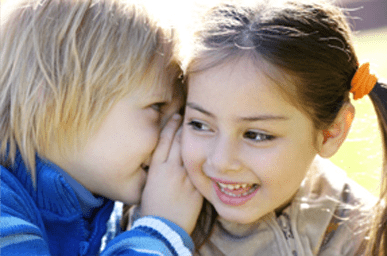 Have you or your child developed a tendency to stutter and have a hard time getting the words out?
LA Speech Therapy Solutions
provides state-of-the-art individualized treatment to help children and adults overcome fluency disorders. We help our clients speak more smoothly, with greater confidence, and ease. Our therapy approach incorporates current knowledge, research, and evidence and includes family training, education, and support.
LA Speech Therapy Solutions
provides speech and language evaluation and therapy services to children in homes, preschools, elementary schools, or our office setting. Our therapy is play-based and goal-oriented. We want to help our clients reach their maximum potential to communicate in all settings. We also provide effective and affordable articulation therapy to fix the
'
s', 'sh', 'ch', 'j', 'l' and 'r' sounds in both children and adults.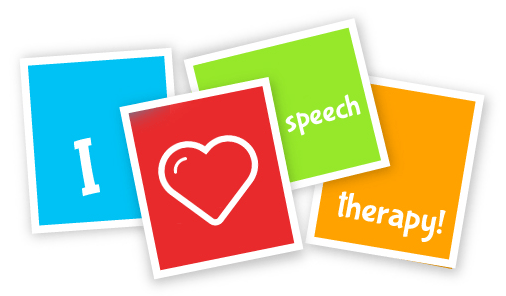 AREAS OF SPECIALIZATION
We provide speech therapy services to children of all ages with various delays or disorders including:
Apraxia of Speech
Articulation Disorders
Auditory Processing Disorders
Expressive Language Delays
Spectrum Disorders
Voice Disorders
Oral-motor Disorders
Stuttering
We invite you to explore our site to learn about our services and dedicated staff, and contact us to schedule an appointment or get more information.