Speech therapy for toddlers is important for children to get the tools they need to communicate. When confronted with a problem many people are unable to properly convey their feelings towards certain issues in both work and personal life. Learning the right way to communicate through the "I" statements can be beneficial for people to get their point across in the appropriate manner.
What is the "I" statement?
The "I" statement is a way of showing your point of view to someone else by using "I". By using this speech therapy for toddler's technique you are able to show how you feel towards someone without creating a hostile environment, but also conveying your point.
What the "I" statement conveys
The "I" statement is meant to convey a clear message to the other person. This is a great opening to a conversation, but this is not the resolution. This statement is meant to help the conversation along and not being too aggressive in the beginning. Sometimes using the "I" statement doesn't result in an immediate response to the other person, but this is completely normal. Through this speech therapy for toddlers technique, individuals are able to convey their message properly.
Proper time for "I" statements
When someone else's behavior needs to be confronted
If we feel we are not getting the right treatment by someone else
When we are feeling angry or defensive about certain issues
If we feel that other people are angry or defensive with us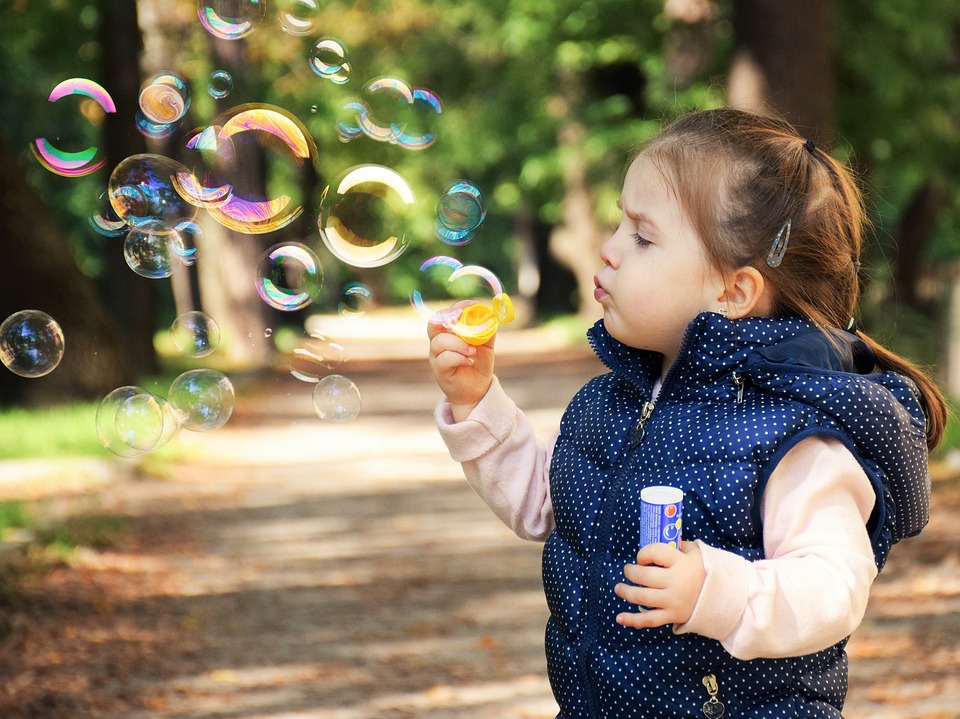 I-Statements can be a good start to an uncomfortable conversation. Conveying issues in a controlled manner can give your point of view while also giving the other person the information they need to help fix the issues. Speech therapy for toddlers helps children learn the skills needed to form good communication in their adult life.
About LA Speech Therapy Solutions
If you have any questions about speech therapy for toddlers contact LA Speech Therapy Solutions at 323.522.6071. Our experts work hard to educate their clients on different techniques to help with communication issues. You can visit our location at 2836 Sunset Boulevard, LA, California 90026 or online at www.laspeechtherapysolutions.com.