Social anxiety is more than just being shy—it can be an emotional and academic obstacle, especially for young kids.
If your child is struggling with speaking in front of others, reading out loud or developing friendships, they may be battling a social anxiety disorder. At LA Speech Therapy Solutions, our OT therapy Los Angeles team has compiled a few parent recommendations for how to help children overcome their social anxiety.
Teach Calming Strategies
The physiological impact of social anxiety can be just as crippling as the cognitive one. Help your child by introducing calming techniques. For children whose breathing becomes shallow when anxious, here is a breathing technique: Place one hand on their belly and one on their chest. Tell them that when they breathe, only the belly hand should move. This promotes deep breathing and minimizes some of the physiological feelings of anxiety.
Overcome Negative Thoughts
Children with social anxiety have persistent negative thoughts that reinforce their anxiety. First, help your child recognize what specific thoughts are recurrent. Then, point out the unrealistic nature or insignificance of each thought: "Will people really care if your voice shakes a little?"
Avoid Avoidance
Children with social anxiety practice avoidance techniques so they don't have to face fearful situations. However, avoidance won't alleviate the underlying anxiety. Teach your child to problem solve. Have them brainstorm ways they can overcome specific fears, like speaking up in class. Be sure to praise them when they come up with solutions.
Facilitate Friendships
While you cannot forge friendships on your child's behalf, you can help your child practice social interactions at home through role-playing. Having a mental script that they've rehearsed with you will help your child feel more confident when interacting with others outside of the house.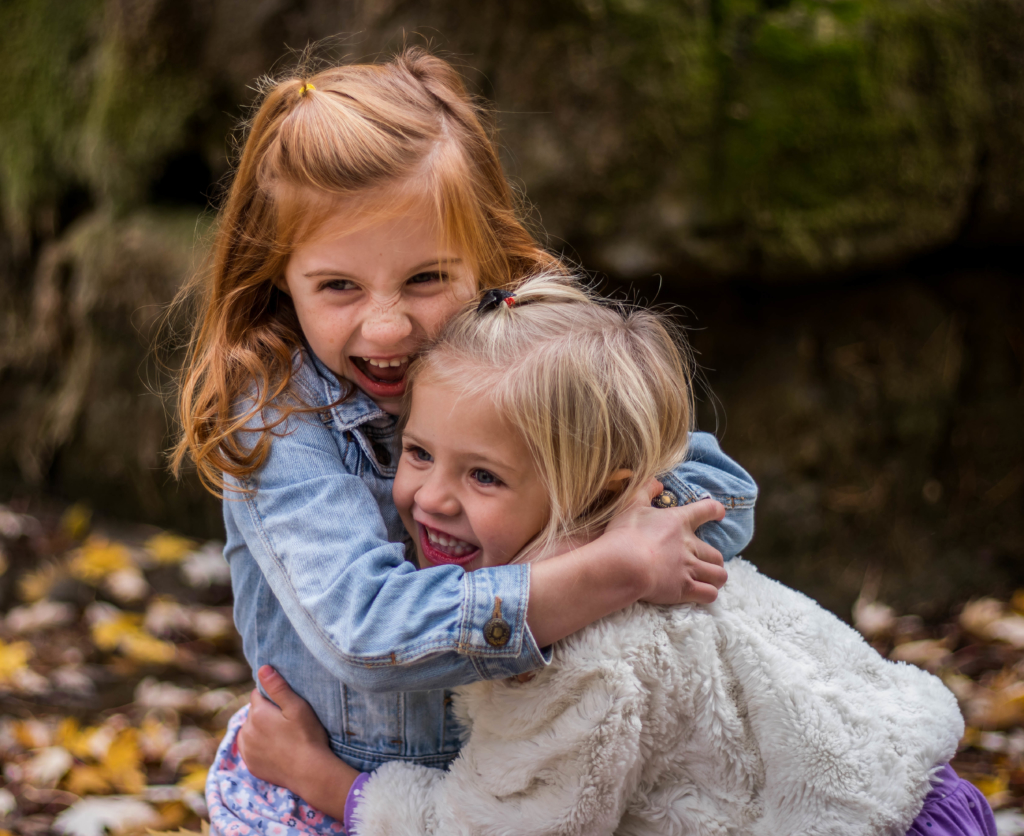 LA Speech Therapy Solutions' OT Therapy Los Angeles professionals have years of experience. The pediatric occupational therapy facility focuses on providing solutions for children with developmental delays. The team at LA Speech Therapy Solutions has committed specialists who make high-quality service their top priority. For a full assessment and more information, contact LA Speech Therapy Solutions at 323.522.6071 or visit their website www.laspeechtherapysolutions.com.