Whenever there is a child struggling with school, the chances are high that there is also a parent(s) who is struggling to find a way to help their child.  At our Los Angeles pediatric occupational therapy service, we want the best outcome for every child out there, which is why we have compiled this list of helpful tips for children struggling in school.
Falling Behind in a Subject
If your little one is having a hard time with one subject in particular, a tutor is probably the best course of action.  Find a tutor who specializes in the subject your student is struggling with who can bolster their success in that area of schoolwork.  A tutor also provides quality one-on-one support that isn't always available in a classroom setting.
Problems with Homework
If your child is struggling with their homework, finding someone to help with their afterschool work can help.  Your child will know that it is time to get homework done whenever the helper is there, they can also ease the stress that the child feels while doing their nightly homework.
Troubles with General Learning
If you notice that your child is having trouble with school and learning in general, it may be time to seek some professional help with a speech therapist, educational therapist or pediatric therapist.  Have your child assessed so that you can take the best course of action to get them back on track and enjoying school again.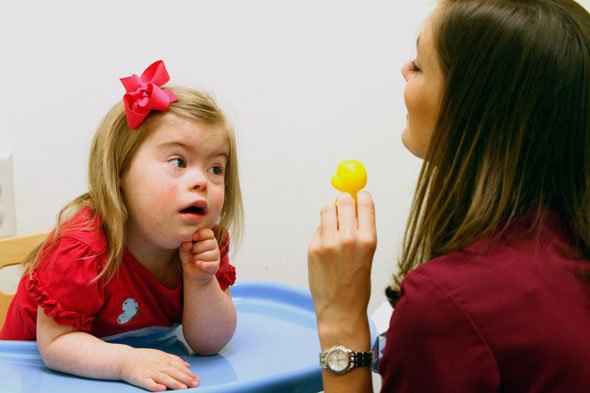 LA Speech Therapy Solutions is a Los Angeles pediatric occupational therapy provider.  We specialize in speech therapy and occupational therapy.  Our offices are at 117 N. Highland Ave., Los Angeles, CA 90036, but we happily serve the greater Los Angeles area.  We can be reached by phone at (323) 954-0887.  Website: laspeechtherapysolutions.com.